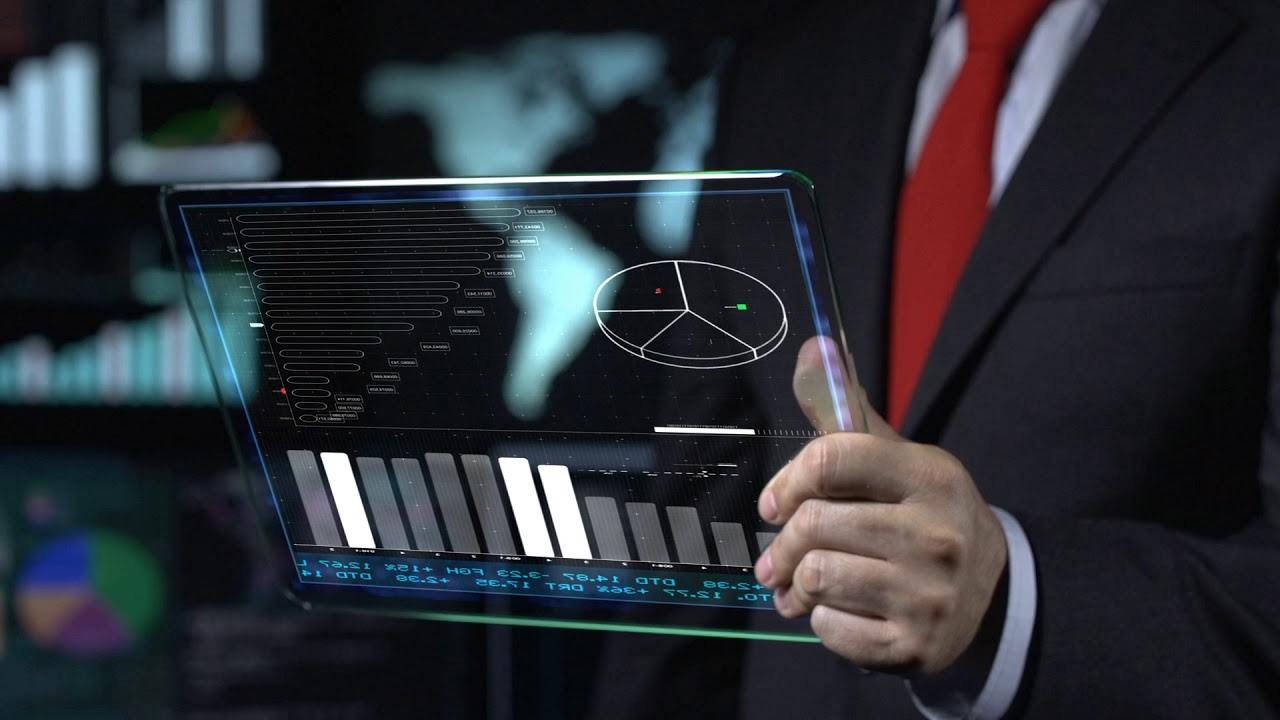 Over 30 years of experience in the field of finance and 13 years in the investment industry
Our simple objective is the growth of our client's long term wealth.
All investment strategies are custom made to suit the client's needs.
More than 1600 satisfied clients across India from all modes of life.
OUR VISION
"We aim to be a world class financial advisory that combines the best of knowledge and information with proper understanding of the needs of the people we serve"
"We are committed to provide high quality of services with focus on continuous upgradation of knowledge and information to the utmost satisfaction of the people we serve"
Client Testimonials
The online platform of Divansh Investment is very user friendly. It makes investing so much easier and checking the status of my investments a simple affair from anywhere in the world.
Mr. Sharad Ajitsaria
, Bangalore
I have been investing with DiVansh since 2008 and fully endorse their vies that SIP's are the best way to build a long term portfolio. I have benefited immensely from their advice on life insurance too.
Dr. Ashish Choubey
Director, East End Hospital
Timely updates and being able to invest from anywhere, anytime makes it an amazing investment experience with DiVansh Investment Consultants Pvt Ltd. Very user friendly portal too.
Dr. Dilip Rathi
Director, RNH Hospital Pvt Ltd Nagpur
Have been investing in Mutual Funds with Diva FMC since the year 2006 and it has been a great wealth building experience. A satisfying experience investing with them with timely information and fast service. Keep up the good work team Diva FMC.
Dr. Shantanu Mukerji
Owner, Advanced Diagnostic Group Of Pathlabs